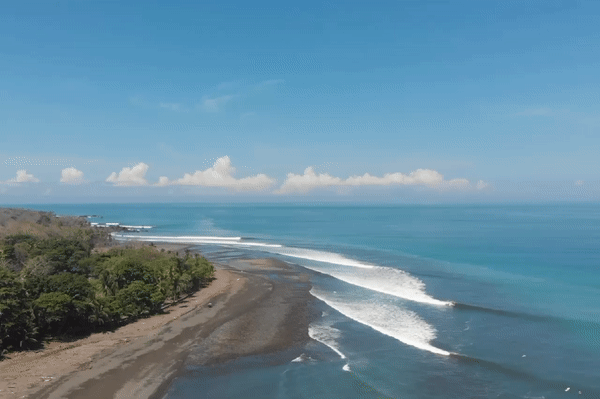 Location
The Goddess Guides retreat will take place in the lush and serene landscape of Costa Rica. Nested amidst tropical rainforests, pristine beaches and majestic mountains, this magical setting provides the perfect backdrop for your transformative journey.
Book Now
Awaken the Goddess Within
Throughout the retreat, we will conduct a series of workshops and activities focusing on self-discovery, personal growth, mindset, and empowerment. These workshops are designed to help you tap into your inner wisdom, unleash your creativity, and cultivate a deep sense of self-love and acceptance.
Collapsible content
Session 1 - The Goddess Mentality

A Goddess doesn't wish or hope, she knows. She trusts herself and knows that everything is always working out for her. Everything starts in the mind.
Session 2 - The Inner Glimpse

You are a spiritual being having a human experience. Dive in with us as we teach you the importance of conscious eating and your outer world is a reflection of your inner reality.
Session 3 - Unlocking Your Power

Learn techniques to strengthen your intuition and rebuild your self-concept.
Session 4 - Spiritual & Rich AF

Who says you can't have both? Dive in with us as we show you techniques to help you create and manifest a life of abundance.